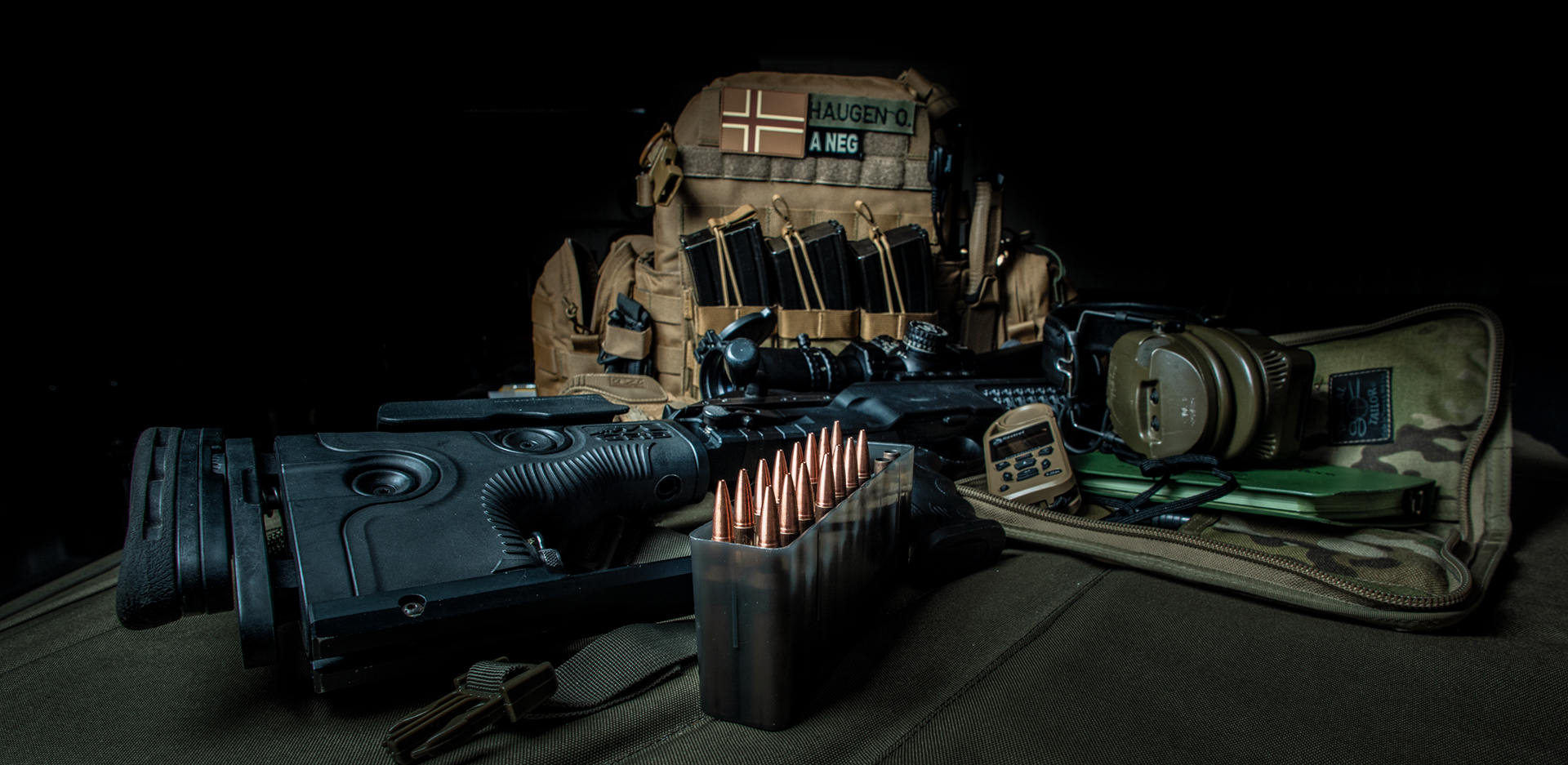 Tactical Solutions Products
These products are made for tactical situations and are not available for Civilians. 
This patented technology is made for engaging targets behind glass, barriers, and armor for the professional Marksman in Military or Law enforcement units.
The projectiles are produced in calibers from 5,56mm (.223 to 12,95mm (.510) Other calibers on request.
Official Documentation from your unit is required before requests can be processed.
Please send an email to professional@npb.as for further assistance.